SERVICE
We have expanded our business contents to support all pharmaceutical companies' value chains, such as support for pharmaceutical development, manufacturing, sales, and marketing. We make the most of our information and provide high quality services using communication and hospitality.
Learn more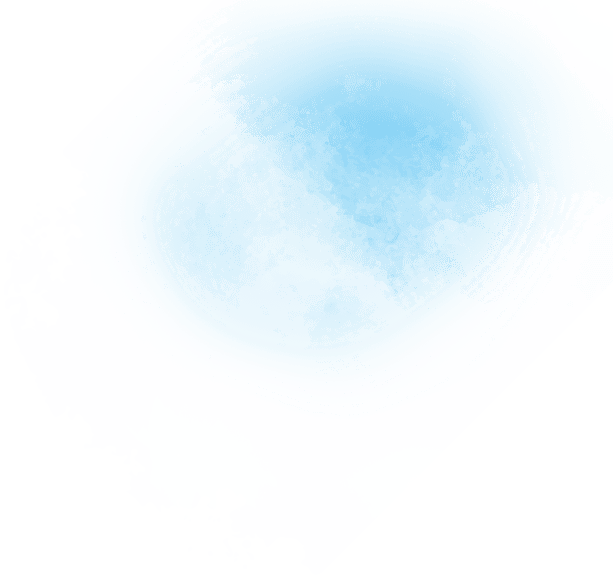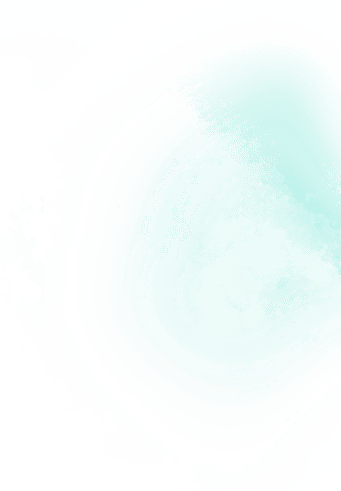 CONTRACTOR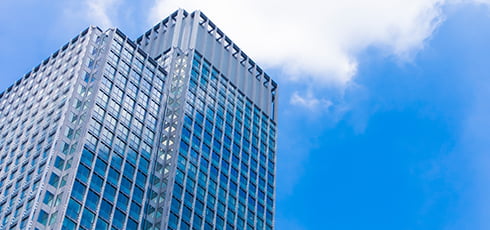 We provide staffing services specializing in the healthcare field, centering on the pharmaceutical industry. We offer specialized coordinators with high education and experience, so it is possible to provide continuous staff support to achieve a stable supply of human resources.
Learn more
INTRODUCE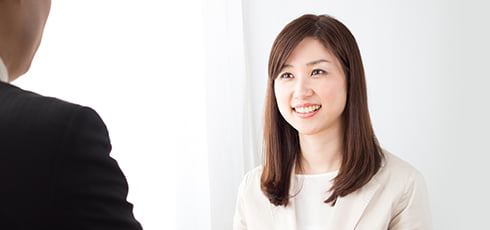 We are engaged in recruitment services specializing in the healthcare field, mainly in the pharmaceutical industry. Due to this fact, there are many recruiters for medical doctors and professionals. CMIC Solutions has the expertise to handle cases that are difficult for other recruiting companies to handle and we helped many people to successfully change their career. In addition, because our coordinators are familiar with the industry, we can achieve optimal matching.
Learn more